FIRST Robotics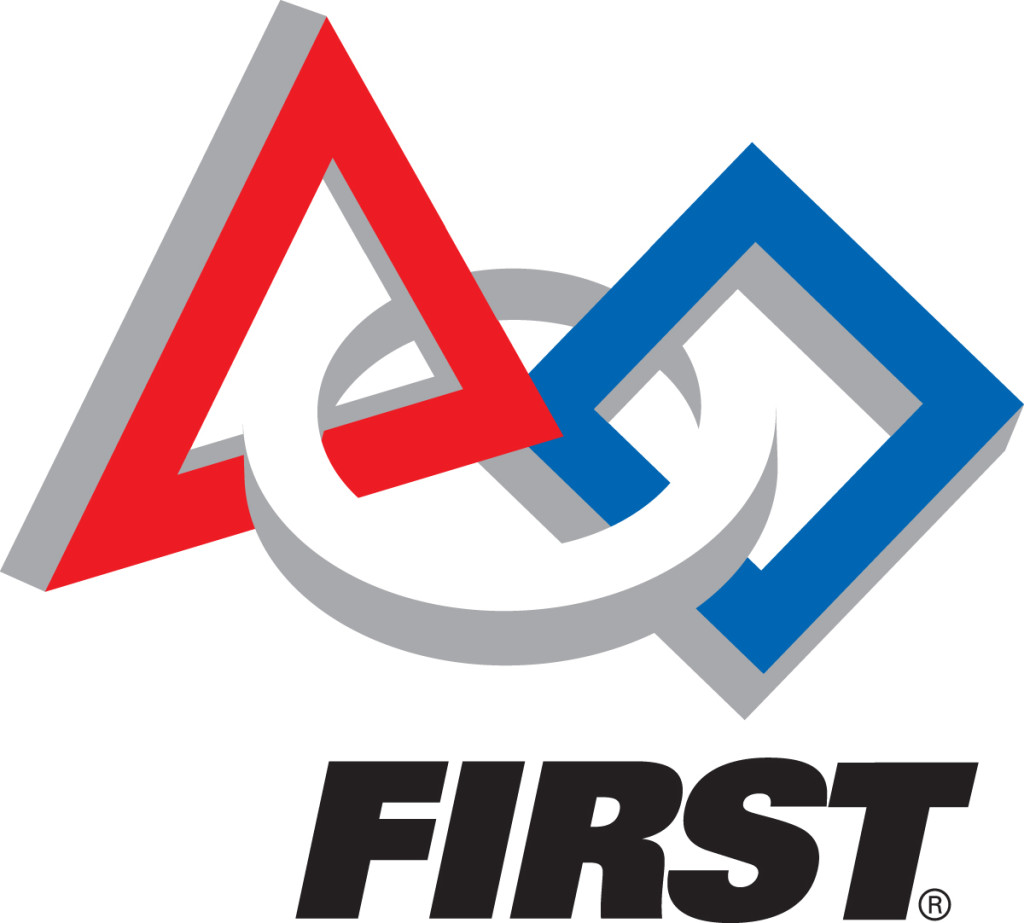 The Dexter High School Dreadbot robotics team participates with FIRST: For Inspiration and Recognition of Science and Technology. Each year FIRST develops a challenge and teams are given six weeks to design a robot to compete. As of the start of the 2022-23 season, we have 28 team members contributing to help this season be a successful one. It is our twelfth year competing in FIRST events. This year we've moved into a new workspace, which we share with our FTC team.
Student-led
The DHS Dreadbots team is not run by the coaches and mentors. Mentors offer encouragement, maintain safety and offer advice. The students are the ones that come up with the ideas for robot design and construction, strategies of the gameplay, and what part of the team they want to join.
Gracious Professionalism® and Coopertition®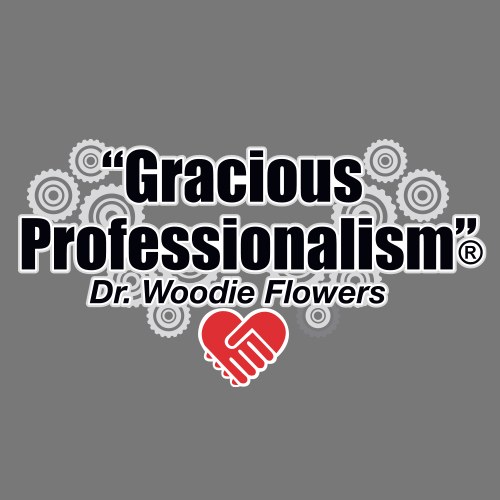 "Gracious Professionalism® is part of the ethos of FIRST. It's a way of doing things that encourages high-quality work, emphasizes the value of others, and respects individuals and the community."
source: www.firstinspires.org
"Coopertition® produces innovation. At FIRST, Coopertition is displaying unqualified kindness and respect in the face of fierce competition. Coopertition is founded on the concept and a philosophy that teams can and should help and cooperate with each other even as they compete."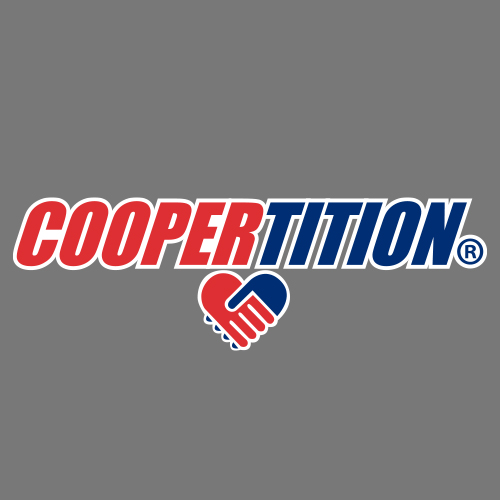 Coopertition involves learning from teammates. It is teaching teammates. It is learning from Mentors. And it is managing and being managed. Coopertition means competing always, but assisting and enabling others when you can.
source: www.firstinspires.org
The Dreadbots believe in displaying Gracious Professionalism and Coopertition whenever possible. Here are some examples of us showing Gracious Professionalism and Coopertition.