Meet the Dreadbots!
The Dreadbots are a strong team that loves to explore new ideas and is able to adapt to drastic changes. This builds on our enthusiastic attitude. We love FIRST Robotics. We love coming to build days and hanging with our friends and having so many opportunities and experiences that one normally doesn't get. Because of our shared love for robotics our members feel as though our team is like a second family. We love the challenges, we love the experiences, we love the opportunities, and that is what makes us such strong team.
Though we are very close overall, we also know the value of "divide and conquer". In order to better meet our challenges, the Dreadbots have many different sub-teams that you can be a part of:
Technical Sub-teams
Electrical, Mechanical, Programming, 3D and CAD, Vision
Non-Technical Sub-teams
Business, Marketing, Pit, Safety, Service and Outreach
All of our team members carry out crucial jobs that help the robot come together, and every student is encouraged to participate to some extent in both technical and non-technical aspects of the team. This allows the team's attitude to be open minded.No matter which part of the team you are on, everyone loves to teach others what they have learned and make everyone feel included. But you don't need to be an expert, or even a novice, to join our teams. All levels of experience (or lack thereof), are welcomed and respected. Part of the experience is the learning, after all!
Robotics 101
Each year we run an annual Robotics 101 series in the pre-season. Experienced students create their own presentations on various aspects of building a robot to give the less experienced members some basic knowledge so they will be able to contribute right away in their first build season. Students are trained on proper use of various tools, including: band saw, drill press, laser cutter, 3D printer, drills, vice grips, files, plasma cutter, and welding.
---
Our 2022-2023 season is underway!
---
About the 2021-2022 team coming by May 2023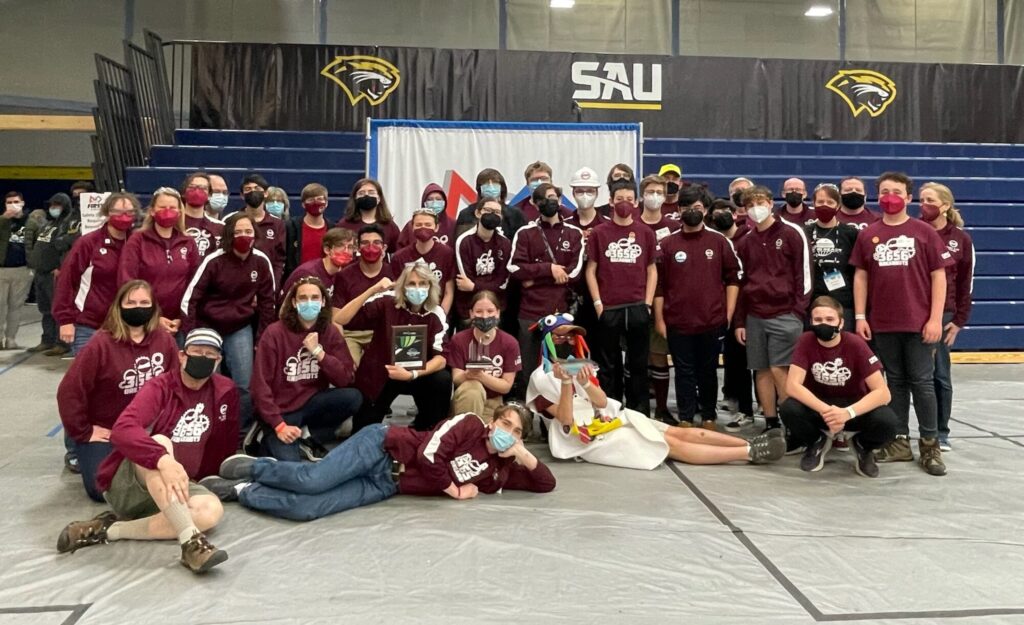 ---
2020-2021 Dreadbots
About the 2020-2021 team coming by May 2023
2019-2020 Dreadbots
About the 2019-2020 team coming by May 2023
2018-2019 Dreadbots
About the 2018-2019 team coming by May 2023
2017-2018 Dreadbots
About the 2017-2018 team coming by May 2023
2016-2017 Dreadbots
About the 2016-2017 team coming by May 2023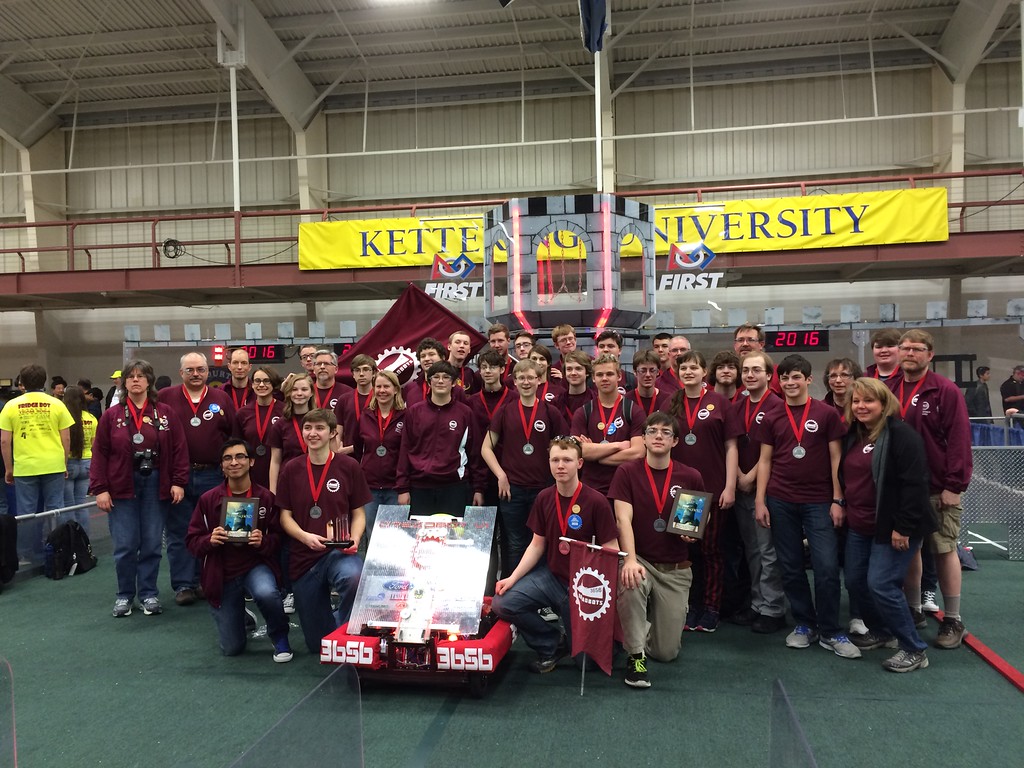 2015-2016 Dreadbots
About the 2015-2016 team coming by May 2023
2014-2015 Dreadbots
About the 2014-2015 team coming by May 2023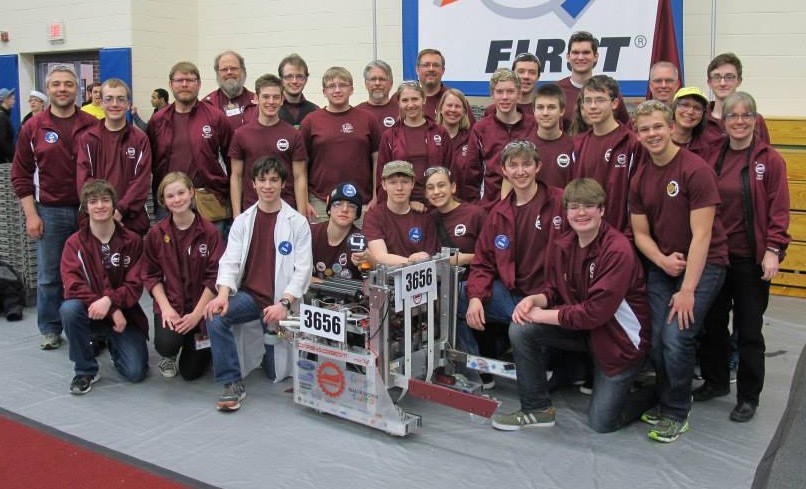 2013-2014 Dreadbots
About the 2013-2014 team coming by May 2023
2021-2013 Dreadbots
About the 2012-2013 team coming by May 2023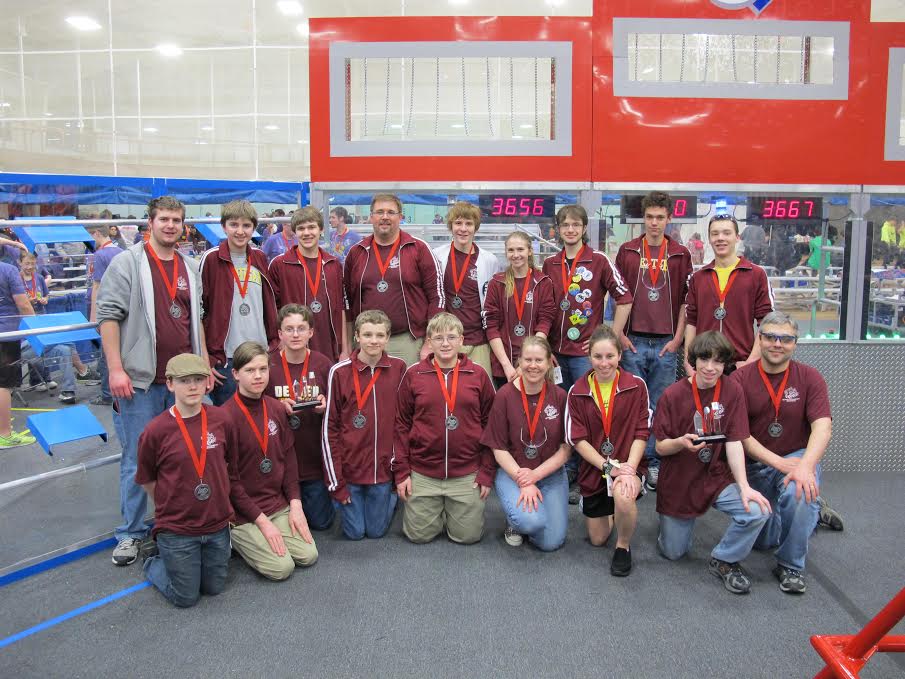 We are Award-Winning!
See our FIRST awards page for a full list of awards we have won