2019 Stop Build Date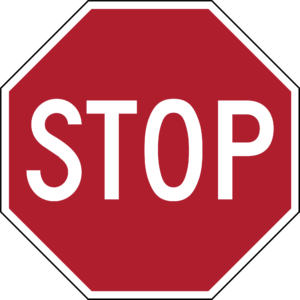 This is the last day that we can build the robot before bagging the robot at 11:59 pm.
Keeping with tradition, we will stay until mid-night to bag up the robot together. It is not mandatory to stay until the end, though it is a very exciting night for the team.
After bag-up we take photos, clean up and then leave for home. That usually means students won't be home until 1 am, if they stay until the end.